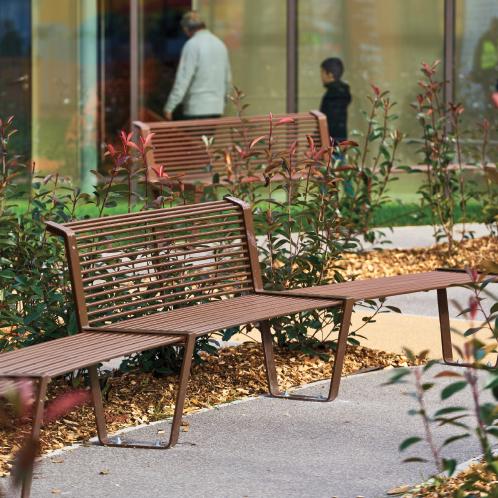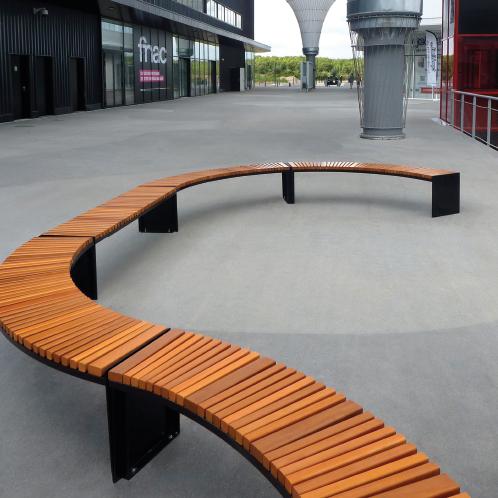 From prototype models through to a complete product range, via the completion of an installation analysis for the development of specific furniture which is adap-ted to the specifications of each client,
Concept Urbain delivers tailor-made solutions for urban facilities. The two-fold research and development resource provided by the Concept Urbain laboratory and design office allows each project to be addressed from va-rious angles (functional, urban design, technical, social, ergonomic) for the delivery of innovative facilities which are consistent with their site of installation.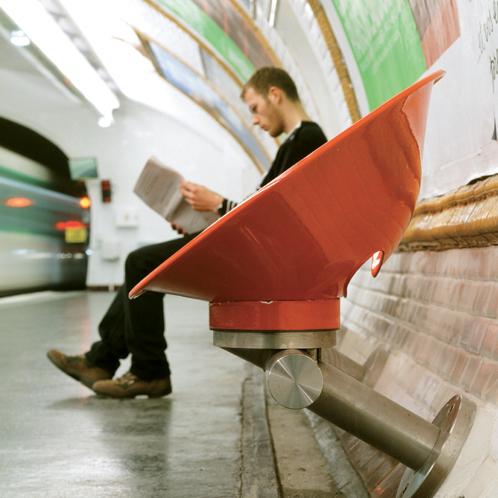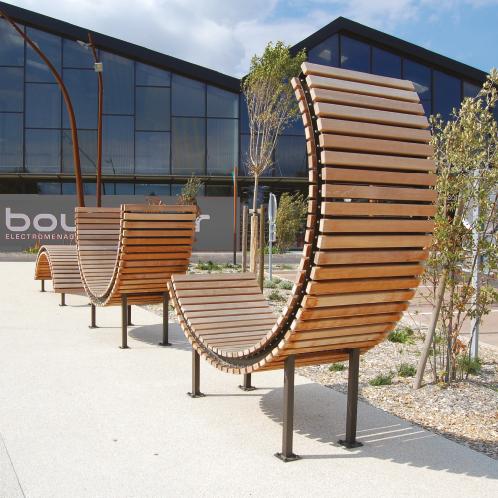 A DESIGN OFFICE AND AN INTEGRATED METHODOLOGY
Using Solidworks workstations equipped with Photoview, Solidworks Simulation, Solidworks Motion, the design of-fice manages the various stages of a project, from the technology watch phase through to eployment : Design / Conception / Technical development / Planning / Mechanical strength calculation / Generation of 3D out-put / Project management and support.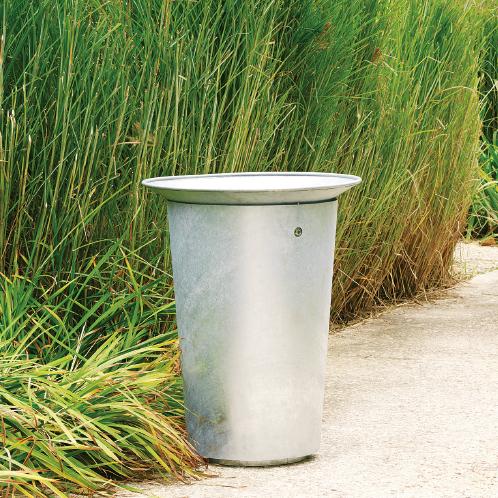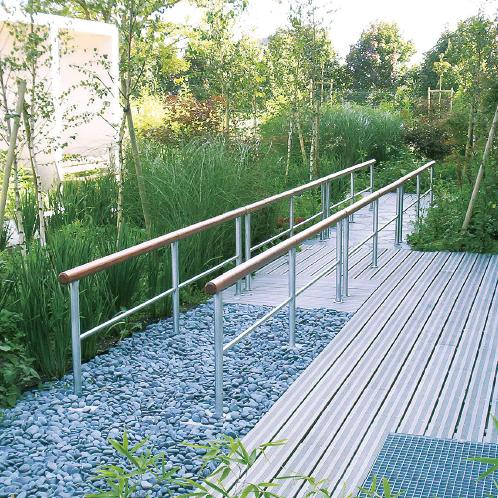 A HIGH-PERFORMANCE INDUSTRIAL FACILITY
As the design phase needs to be accompanied by an expert grasp of deployment and durable materials under everyday conditions, our design office is supported by a high-performance industrial facility : a metalwork & fittings workshop / a machining boo-th / a storage zone / a surface treatment & finishing work-shop / an assembly and packaging workshop.