The Story
For 40 years, Concept Urbain has been shaping urban landscapes.
Our aim : to be involved in the improvement of urban ecosystems, combining sustainable performance with a contemporary aesthetic approach. Our laboratory, as a genuine centre for research and development, promotes the emergence of innovative projects which keep track of developments in urban practices and aesthetic trends.
Drawing on our belief that the appropriation of space involves a better understanding of people and the more effective consideration of the environment, our product ranges are based upon tailor-made and rational design.
As presented in this catalogue, the 2020 collection does not deviate from these principles. Concept Urbain invites you to join us in an exploration of urban spaces which are in harmony with their times.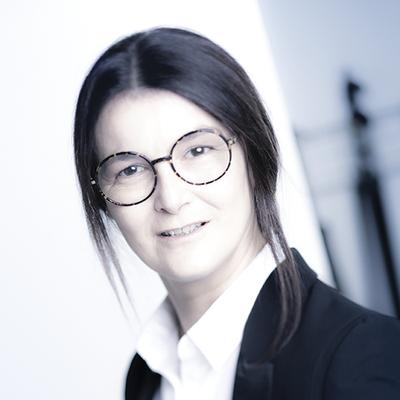 City on the move
For 40 years now, Concept Urbain has been supporting change in the city environment, an environment which is now home to over 50% of the world's population. Cities are happy to highlight their urban quality and pursue its development.
Street furniture is a key indicator of this urban quality. Associated with the development of open public spaces, street furniture has a functional, as well as a human purpose. Street furniture guides and identifies. It contributes to the creation of a sense of place and connection, as a vehicle for values of sharing and user-friendliness.
The development of the urban landscape and its associated transit spaces is accompanied by new challenges. As cities develop, they will need to take account of new parameters: mobility, accessibility, sustainable development, local identity, etc. By definition, these issues will involve a rethinking of practices and a change to the responses adopted.