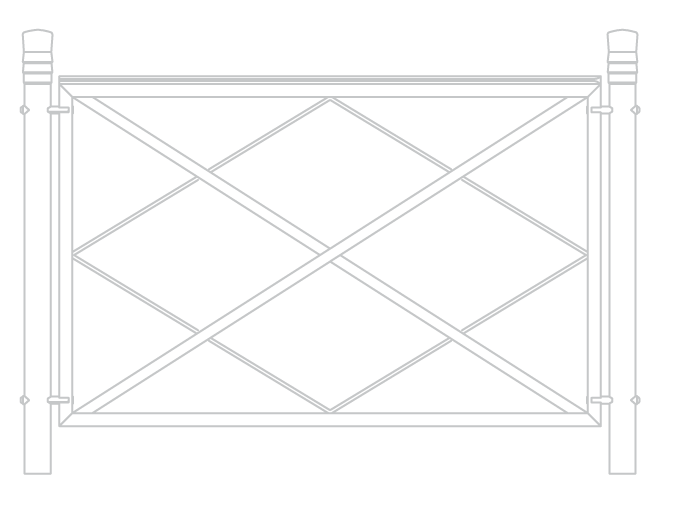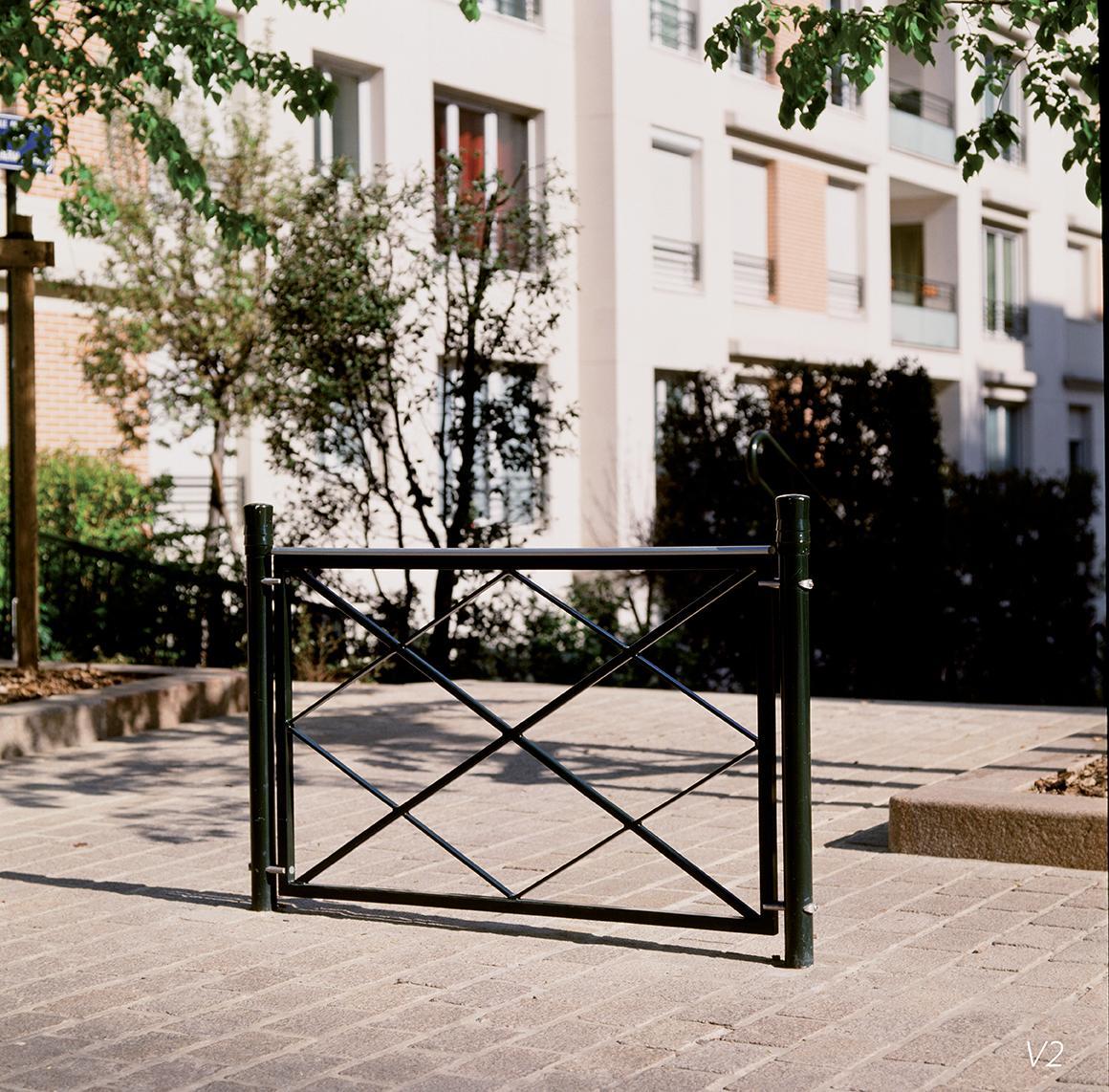 Back to all products
Barrier V1, V2 & V3 Vesta
Description
V1, V2, V3 and wire meshed barrier
Vesta D70 posts joined by aluminium linking sections to the steel frame.
Natural lacquered solid aluminium handrail.
To be embedded or removable – expanding jaws locking system, released with a key. Can be connected as continuous barrier.
V1, V2 and V3 barrier
Frame : Section 30 x 30 mm
Pattern : Section 20 x 20 mm.