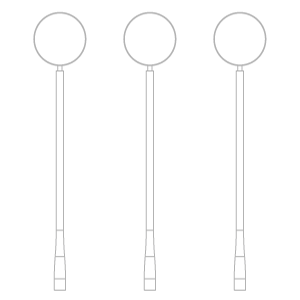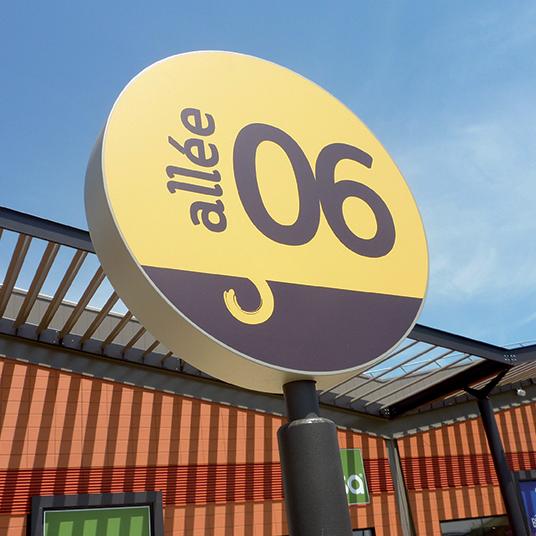 Back to all products
Single mast Or'a
Description
Mast
Steel mast, thickness 4 mm.
Lower diameter : 11 cm.
Upper diameter : 7 cm.
Height above ground : to be defined.
Casing
Round, hexagonal, triangular or square aluminium casing, thickness 7 cm.
Digital printing with anti-graffiti coating.
Plates
Customisable plates in aluminium, thickness 2 cm.
Lenght and width to be defined.
Adjustable steel supports : contact us.