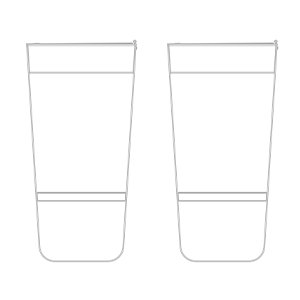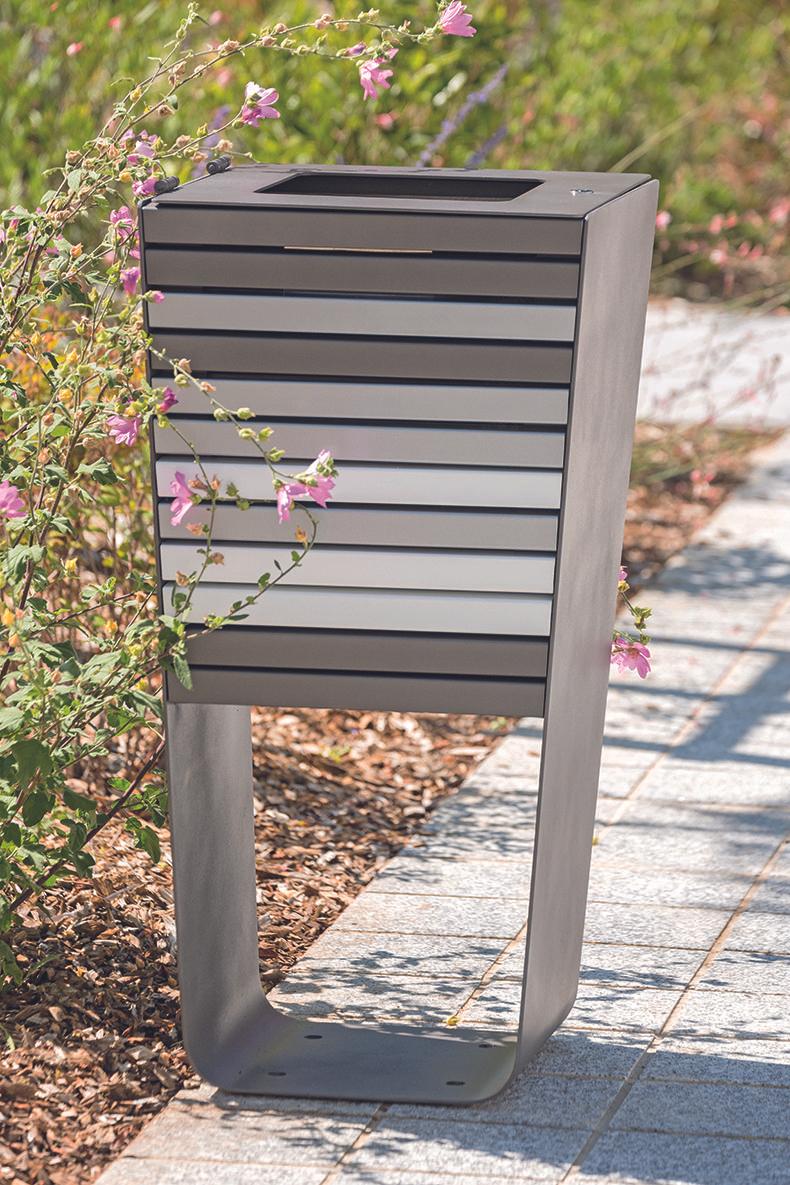 Back to all products
Customizable bin Karma
Description
Body :
Steel sheet structure, thickness 4 mm.
Aluminium liner, volume 60 liters.
Laser cut steel cover, thickness 4 mm.
Lockable with a triangular key and a stainless steel lock.
Ashtray on request.
2 steel sheet thickness 3 mm or 24 steel tubes.
Customizable in option :
laser cutted logo, serigraphy or multi-coloured steel tubes.