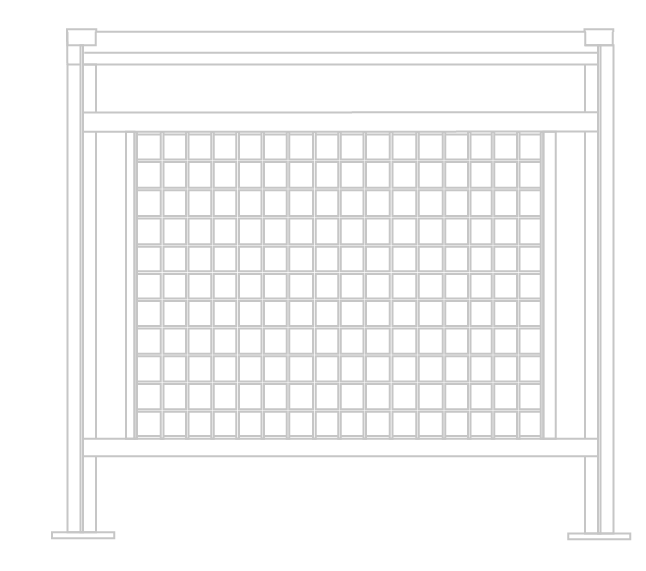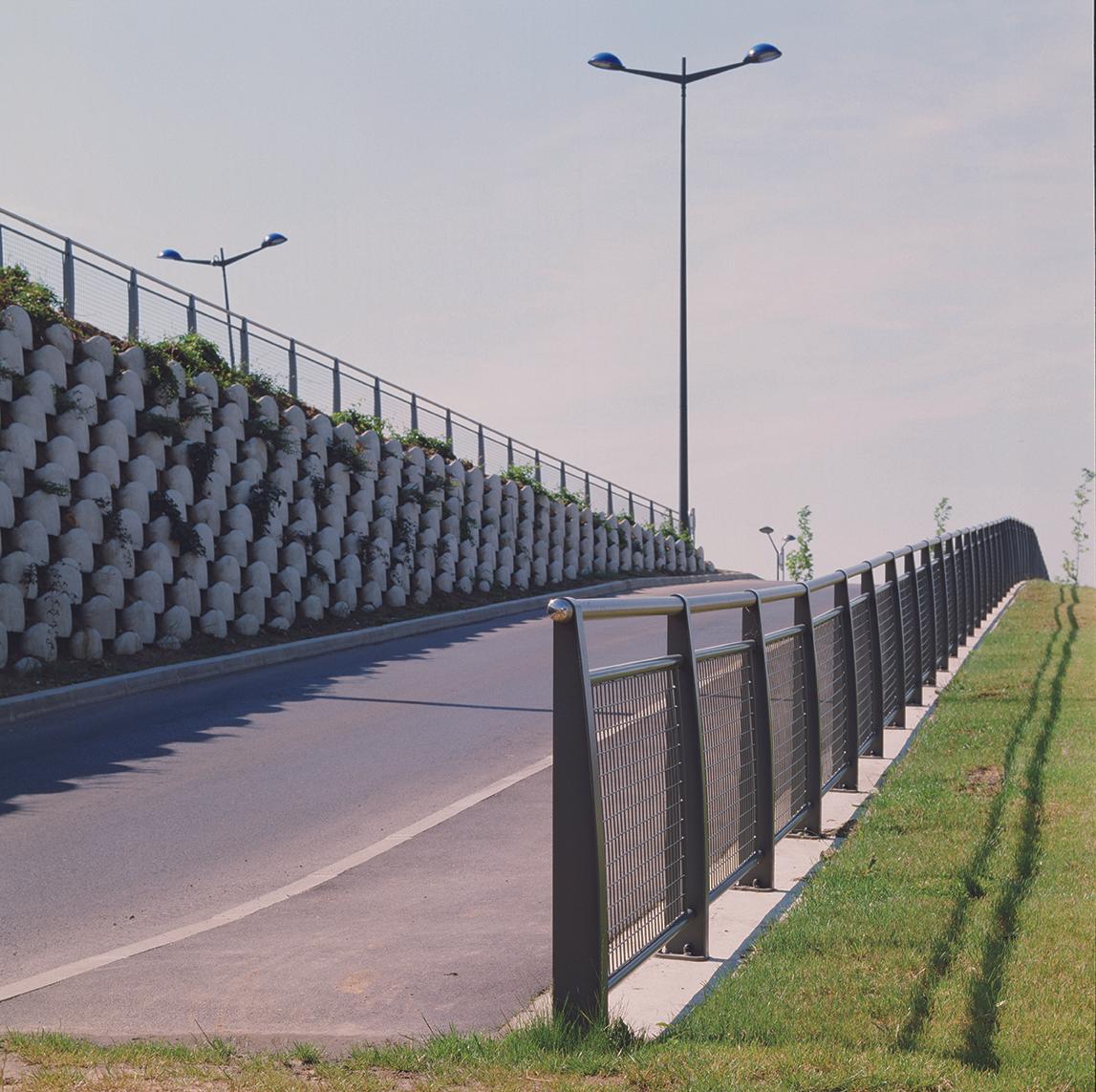 Back to all products
Barrier Delta
Description
Barrier
Legs : Welding steel sheet thickness 6 mm.
Wire mesh panel :
with 5 x 5 cm wire mesh, wire diameter 4 mm.
Horizontal steel tube diameter 3,5 cm and vertical steel tubes diameter 2 cm.
Handrail : tropical hard timber (for center to center 104 cm or 144 cm) or stainless steel (for center to center 150 cm).
Other patterns or dimensions on request.