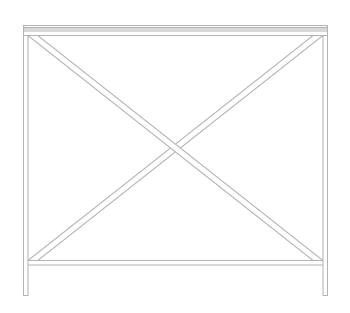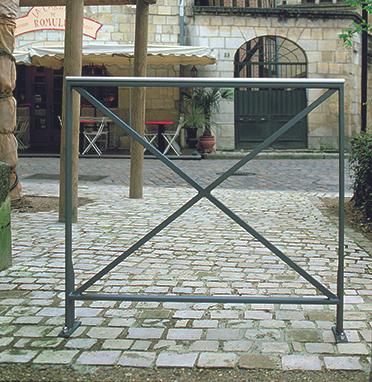 Back to all products
Barriers 1 & 2 Basic
Description
Basic 1Barrier
Barrier Solid steel uprights and horizontals 35 x 15mm, diagonals 20 x 20mm. over 35 cm.
Basic 2 Barrier
Steel tubes. Uprights 60 x 30 mm, horizontals 30 x 30 mm and cross 25 x 25 mm. Reinforced uprights over 55 cm. Natural lacquered solid aluminium handrail.
To be embedded or plates for bolting on threaded rods on request.
Consult us for other patterns or dimensions.