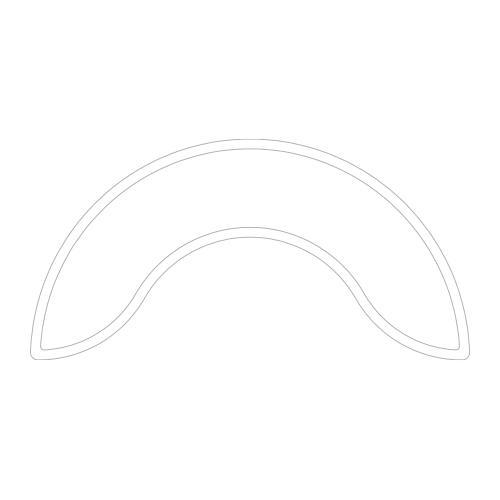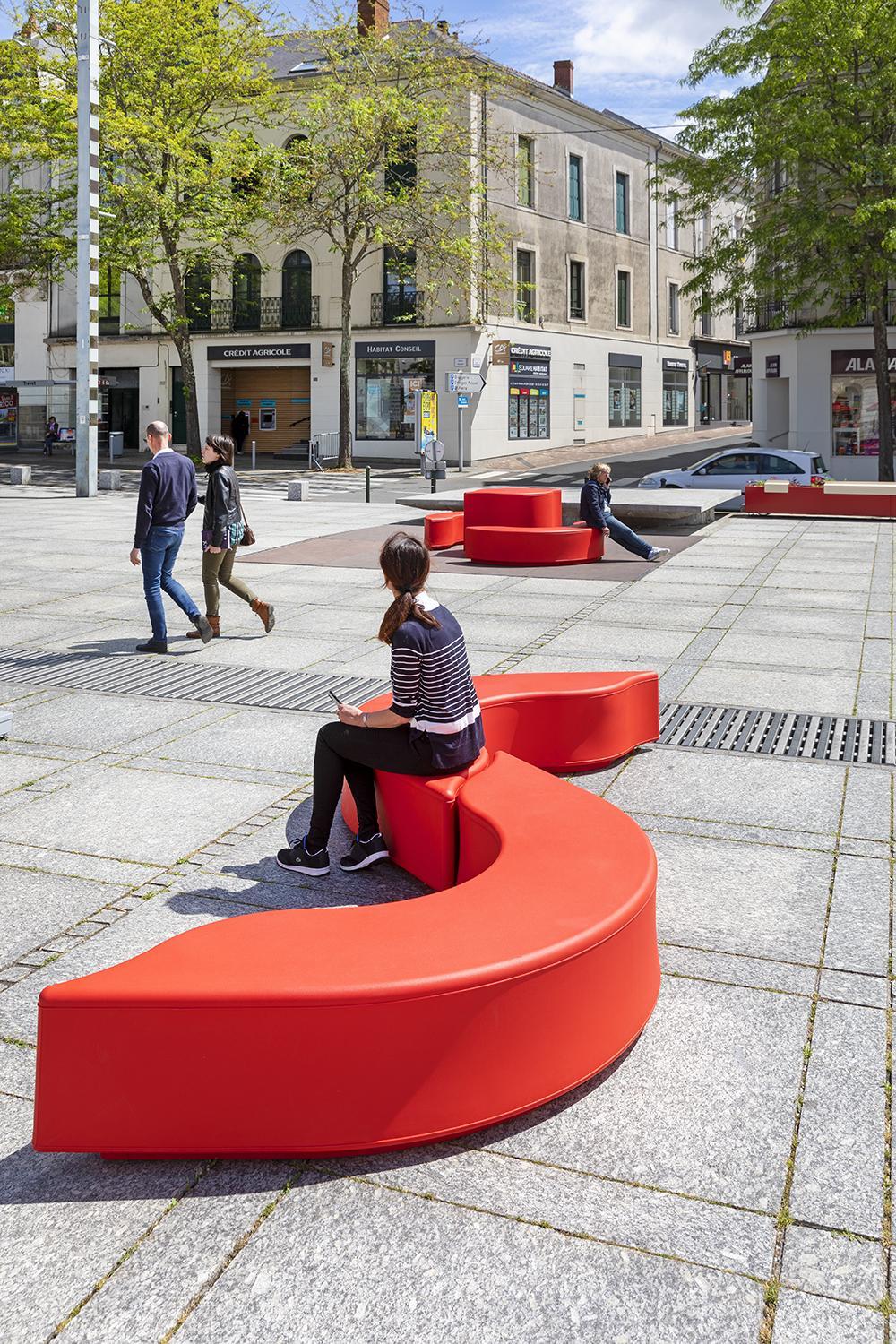 Back to all products
Seats Arabesque
Description
Arabesque has been designed for the creation of living spaces and hospitality areas in public spaces.
Schools and universities, leisure centres, stations and airports, gardens and open-air Attractions, urbain spaces – all these facilities can be elegantly enhanced by the organic design shapes of this range.
The Arabesque range is produced in rotomoulded polyethylene, inherently-coloured and 8/10 mm thick. 8 standard shades are available. With 9 high- and low-level modules, the Arabesque range permits an infinite number of combinations. Each module can be ballasted using water or sand, or secured to the floor using brackets. These modules are of interlocking design, and can be interconnected.
This range is suitable for outdoor use – polyethylene is UV-resistant with a classification UV-15 and stand up to weather, wear and tear.

Discover Arabesque range