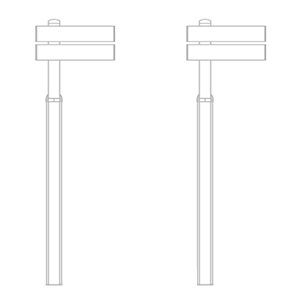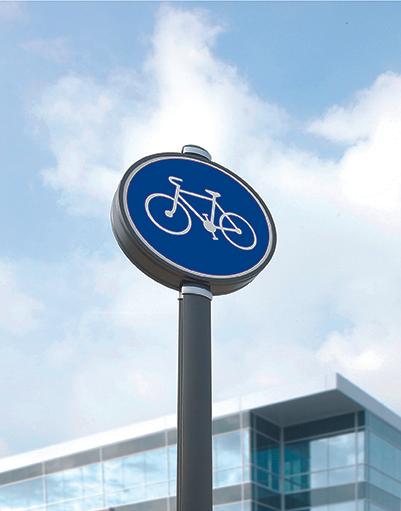 Back to all products
Single-mast Alizé
Description
Mast
Aluminium profile with cast aluminium head.
Section 8 x 6 cm
Height set by the number of plates.

Plates
Aluminium profile thickness 1,5 cm
Height of plates. 8, 12, 16, 20 ou 24 cm
Lenght to be defined.
Casing
Round, hexagonal, triangular or square aluminium casing, thickness 8,5 cm.
Digital printing with anti-graffiti coating : on request.